West Lebanon
Colonial Plaza
5 Airport Road
West Lebanon, NH 03784
603-298-5566
Hours:
Monday – Wednesday 11am till 11pm
Thursday – Saturday 11am till late
Sundays Noon till 9pm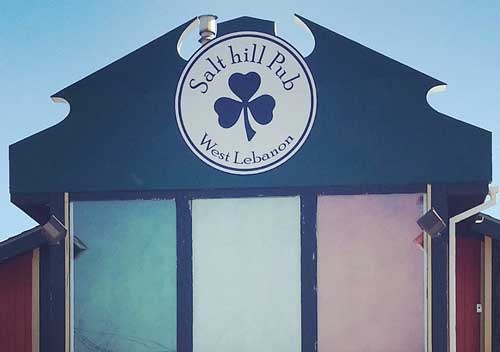 Salt Hill Pub, West Lebanon, NH
Note: Buses welcome at this location!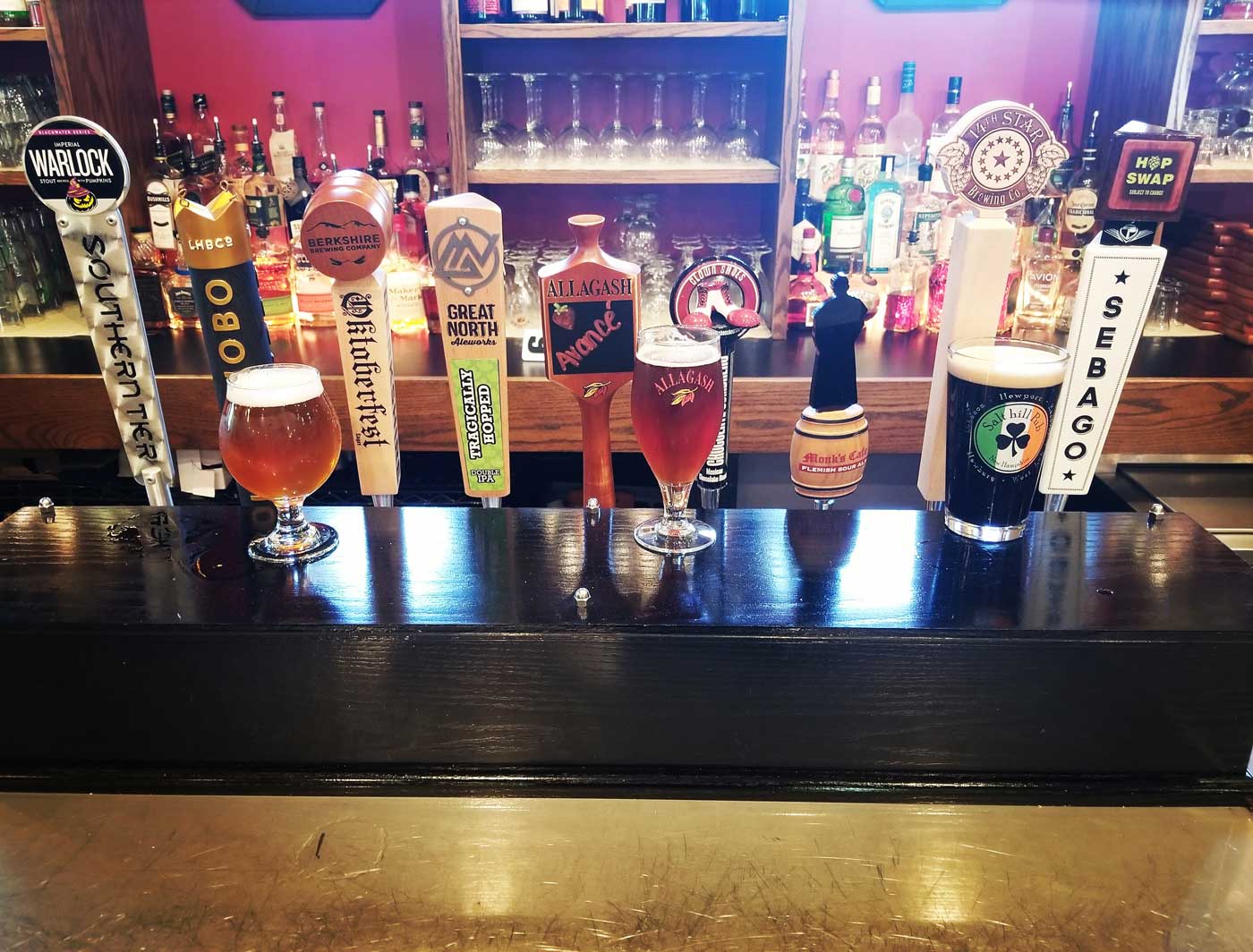 60 Beers – 18 Taps and 42 Bottles and Cans!
The Upper Valley's Home for Craft!
Reviews
Facebook API Ratning:
Sorry, something went wrong.
We're working on it and we'll get it fixed as soon as we can.