West Lebanon
Colonial Plaza
5 Airport Road
West Lebanon, NH 03784
603-298-5566
Temporarily Closed
Due to continued staffing shortages, our West Lebanon is closed temporarily, effective Monday, July 18th. In the coming weeks we will be working on updates to our concept and menu. When we have a concrete relaunch date, we'll certainly keep you posted.
Our valued West Lebanon team members have been placed at our other restaurants (thank you guys!) for the interim.
As always, if you or anyone you know is seeking employment, please contact us at jobs@salthillpub.com.
If you have further questions, please email josh.tuohy@salthillpub.com.
Thank you; we look forward to serving you again soon.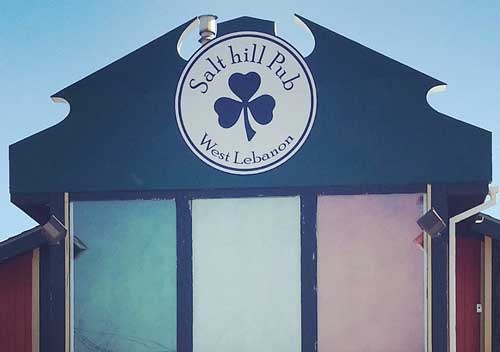 Salt Hill Pub, West Lebanon, NH
Note: Buses welcome at this location!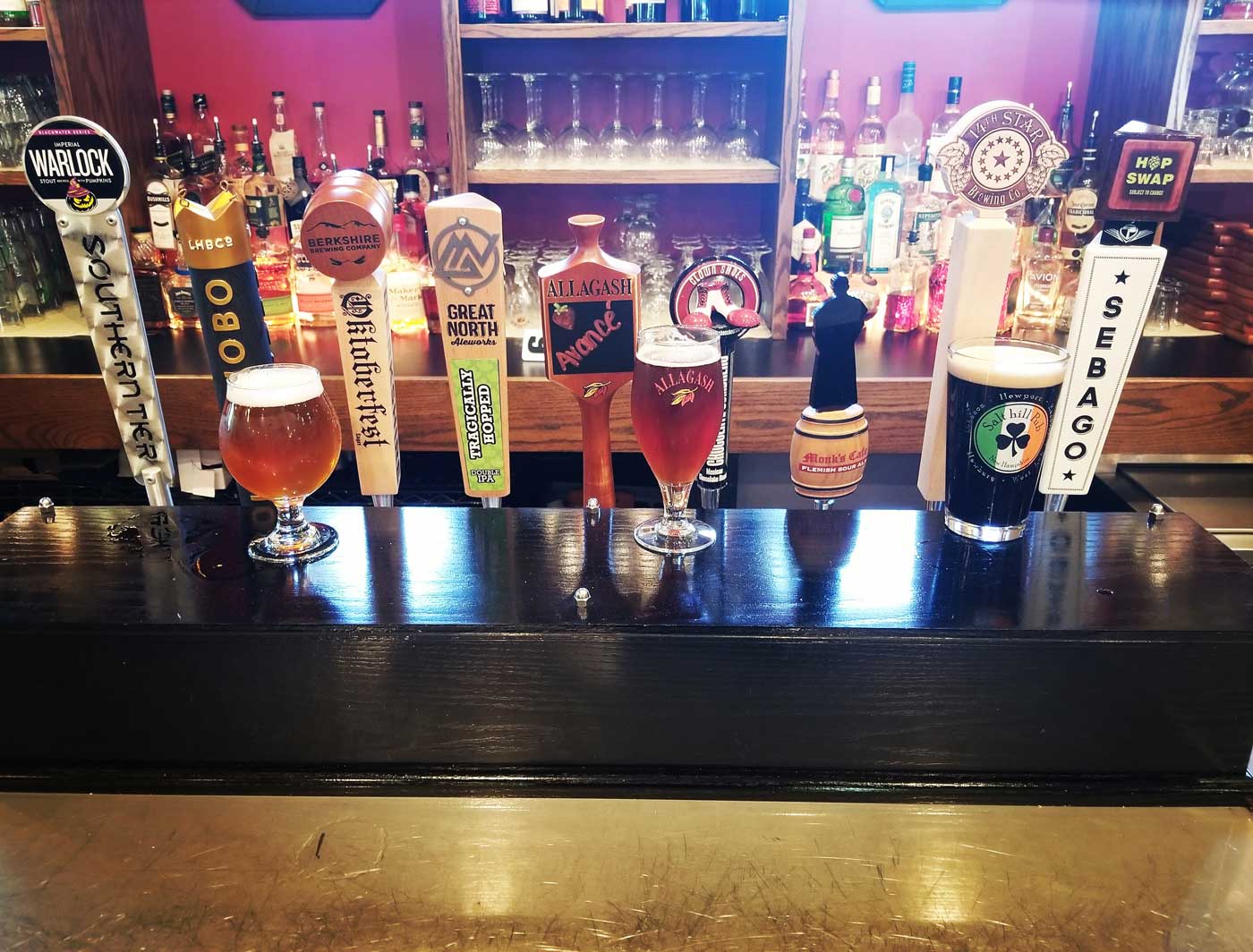 60 Beers – 18 Taps and 42 Bottles and Cans!
The Upper Valley's Home for Craft!