West Lebanon
Colonial Plaza
5 Airport Road
West Lebanon, NH 03784
603-298-5566
Hours:
Monday – Wednesday 11am till 11pm
Thursday – Saturday 11am till late
Sundays Noon till 9pm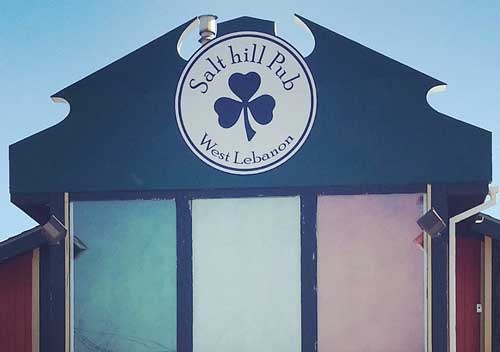 Salt Hill Pub, West Lebanon, NH
Reviews
[facebook-reviews-pro page_name='Salt hill Pub - West Leb' page_id=230463330694924 page_access_token=EAAVVPjFKgSEBAOGkCWYroOpTTZAdIQGtiwXXGWkDmD3KzStDHS0tZCo237WaJBLvpfBCZCipq0KDs1FRulT1r4p41ZCxLfk1comMNFOpAO8GwOm5kHW63rPMWO16pF7re0FUUNKZC0TVQPvcvPvzVnzifFwOWuTvhPe4qZCYGZCZBwZDZD min_filter=4 min_letter=5 hide_photo=true hide_avatar=true view_mode=slider slider_hide_pagin=true open_link=true nofollow_link=true lazy_load_img=true cache=24]
Note: Buses welcome at this location!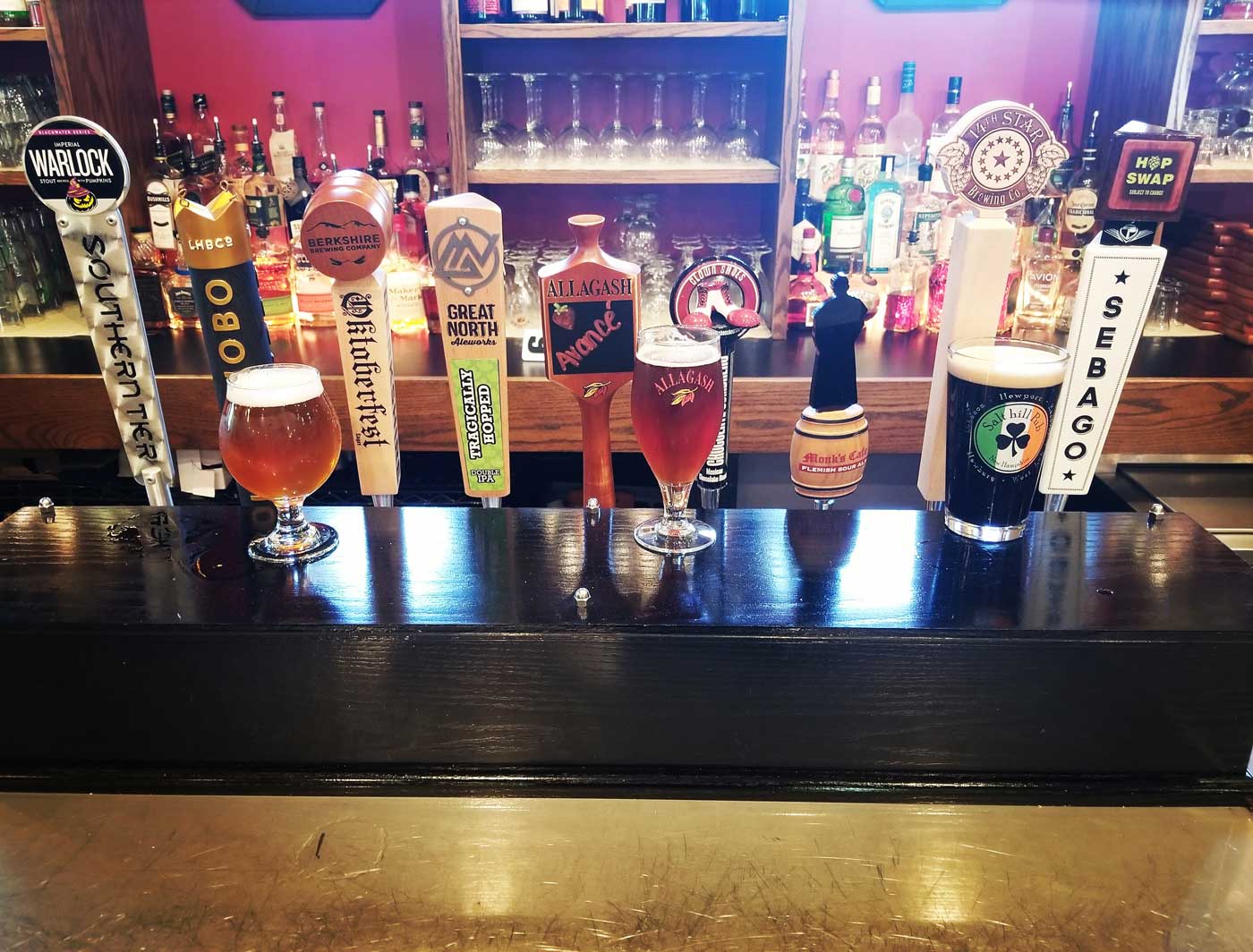 60 Beers – 18 Taps and 42 Bottles and Cans!
The Upper Valley's Home for Craft!