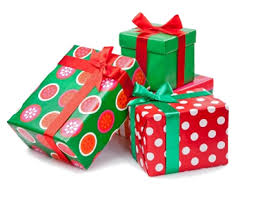 Give the Gift of Great Food and Cheer!
From Thanksgiving through Christmas, purchase $50 in Salt hill Pub Gift Cards and receive a FREE $10 Gift Card!
Holiday Party Booking
Planning the office Christmas party or staff appreciation event?
We handle groups of all sizes, with menus tailored just for you and the personal service you've come to expect at Salt hill
Dates are booking up fast, so call the pubs NOW!
Lebanon: 448-4532 – Newport: 863-7774 – Hanover: 676-7855 – Shanty: 763-2670 – West Leb: 298-5566
Honest Food.
Perfect Pints.
Living Music.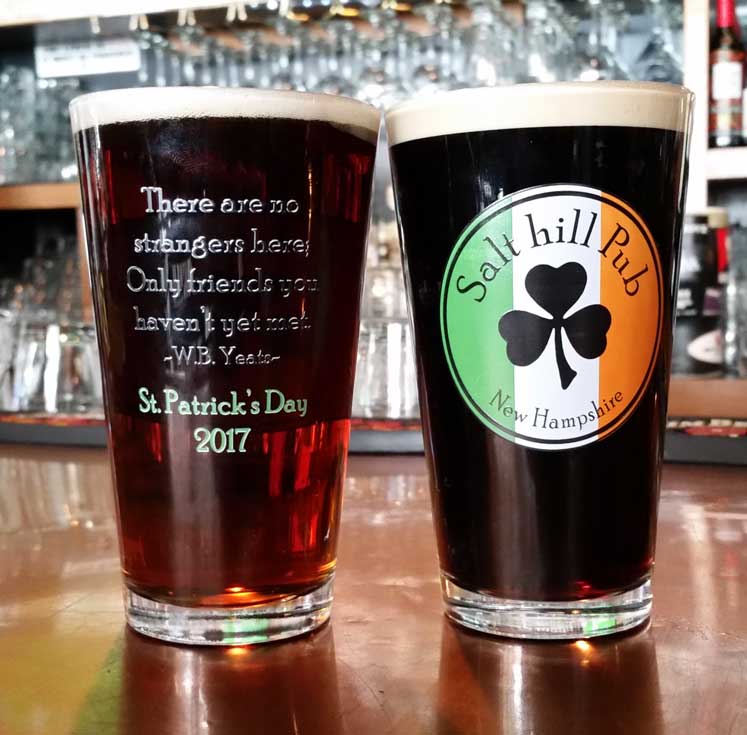 Salt hill Pub is an ideal meeting place for friends and family, proudly owned and operated by brothers Joe and Josh Tuohy. We have been offering our blend of honest Irish-American inspired comfort food, affordable craft beers, good humor and live music since June 2003.
Salt hill is named for a neighborhood in Galway, home of our grandparents. Today, much of what we know about good food and good people comes from 'Ma Tuohy.' Stop by soon for inventive pub fare and some lively conversation and you'll know what we mean when we say "Welcome to Salt hill."
Joe and Josh have been offering their inspired blend of honest Irish-American comfort food, perfect pints, good humor and living music since June 2003 at the pub in Lebanon. In February 2007 we opened Salt hill Pub on Main Street in Newport, and our pub in Hanover followed, in February 2010. In December 2015 we re-opened the Shanty in Newbury, NH, and in spring 2017 we opened our fifth pub, in the former Seven Barrel Brewery in West Lebanon.
Can you guess the name of this speedster?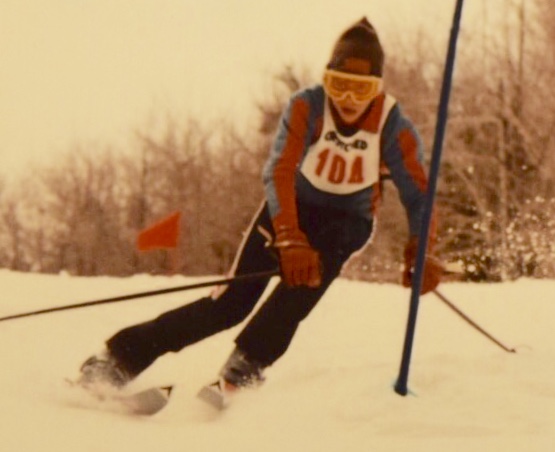 Pub newsletter!
Jump on the email list for updates on pub happenings, events, special offers and more!
Today, our pubs all offer fantastic, inventive pub fare, at affordable prices.
We emphasize stick-to-your-ribs value, and source our ingredients locally when possible. Our aim is for your entire family to have a great time at our restaurants.
We work hard to offer authentic Irish pub hospitality, and a truly great dining experience for each and every one of our valued guests.
In addition to pouring a certified perfect pint of Guinness Stout, we now feature 15 draft offerings at each location, and full cocktail bars. We are proud to offer outstanding brews crafted in New Hampshire, Vermont, Maine and beyond – including the limited edition Salt hill Pale Ale.
At our pubs, you get a real pint, at a good price.
The pubs have hosted over 10,000 live music performances since 2003, from local legends The Conniption Fits, Wherehouse, and Brooks Hubbard, to critically acclaimed national touring acts such as Sirsy, ALO, Cormac McCarthy and blues great Eddie Kirkland. We host more live music than anyone in the Upper Valley… and never a cover!